Following the successful launch of SPLENDOR X, Lumenis has announced it will be holding a "Discover SPLENDOR X: The next generation in hair removal and skin treatments" webinar with Dr Baldeep Farmah of Dr Aesthetica Clinic.
The webinar, which is exclusive to aesthetic practitioners, will take place at 11am on Friday, February 18, 2022.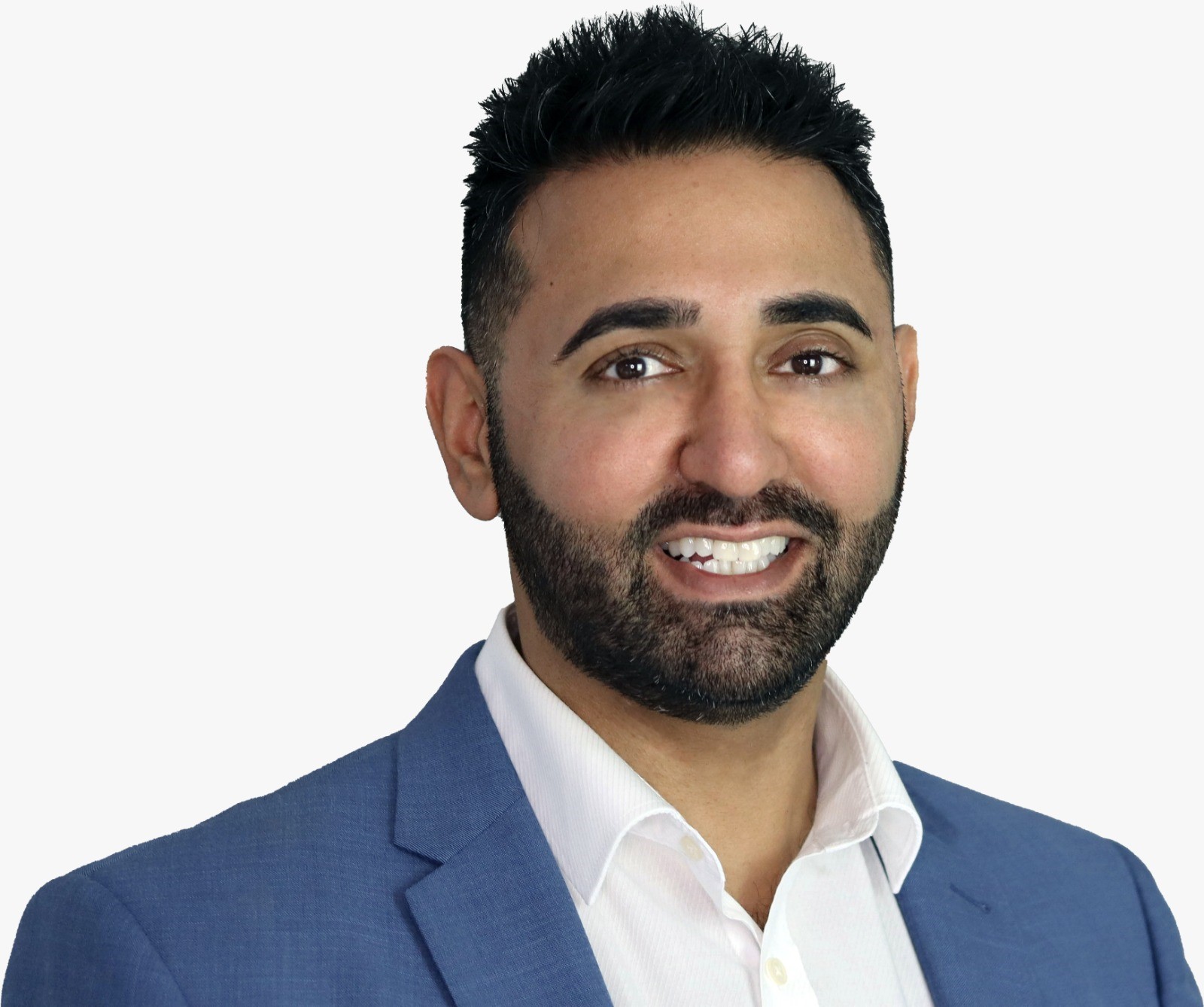 Lumenis Global product Manager Keren Tamir will join Dr Farmah to discuss the key benefits of SPLENDOR X, as well as his own personal experience with the device.
SPLENDOR X is Lumenis' latest CE cleared device for hair removal, vascular treatments, pigmented lesions and the treatment of wrinkles. The device is powered by BLEND X technology, a binary laser emission of Nd:YAG (1064 nm) and Alexandrite (755 nm) wavelengths with synchronised and adjustable proportions.
The device is suitable for both men and women and can be used on all Fitzpatrick skin types. With no consumables, it can treat any area of the body, including the face, bikini line, legs, arms, stomach and underarms. A full body treatment can be carried out in just under 30 minutes.
Dr Farmah is the medical director of the medical aesthetic clinic Dr Aesthetica. His aesthetics skills are uniquely combined with years of experience as a psychiatric consultant to encourage a more holistic approach to aesthetic treatments. He specialises in offering patients natural-looking results that positively impact their mental and emotional well-being.
Dr Farmah comments, "I'm thrilled to be co-hosting this webinar with Lumenis and to be able to share my personal in-clinic experience of the system with my industry colleagues. Technological innovations are at the forefront of our fast-paced industry, and I'm looking forward to discussing the wealth of opportunities that SPLENDOR X offers to patients and practitioners alike."
Practitioners wishing to register for the webinar can do so by clicking on the following link: https://information.lumenis.com/splendorxwebinar